OUR ENERGY MANAGEMENT SERVICES INCLUDE:
Energy Efficiency lighting design to help meet your company's energy efficiency goals
Energy Monitoring, including on– and off-site digital or satellite control of the lighting system
Energy Audits
Sign and Neon Maintenance
Installation of solar-powered lighting
LED signage and remote digital sign controls
Installation of solar-powered signage
Comprehensive lighting energy audits (may be eligible for utility rebate)
In-house photometric analysis for interior and exterior applications
Rebate processing for efficient lighting products
Rebate processing for Variable Frequency Drives (VFDs)
Electric vehicle charging station
Xcel Energy Efficiency Trade Partner
Colorado Lighting will handle rebate paperwork and filing for all Colorado customers where utility rebates for efficient commercial lighting are offered.
Rebates are constantly changing, so let Colorado Lighting, Inc. be your rebate specialist for all your industrial lighting needs!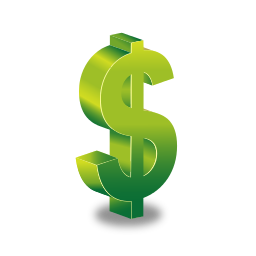 Our energy solutions are designed to save companies millions of dollars  from inefficient fixtures and costly energy bills. if you are seeking comprehensive guidance in the industrial lighting solutions, CLI Service is here to serve as Colorado's #1 lighting company.
SAVE MONEY AND ENERGY
At CLI, we are always looking for ways to help our clients. If you're looking for ways to increase your bottom line, we might be able to help. Whether you're in need of lighting, sign or electrical maintenance, an energy use audit or EV-charging infrastructure/ installation, use our form here and we'll contact you shortly. We look forward to serving you!