At Colorado Lighting, Inc. we understand the unique lighting needs of the healthcare industry. As a leading lighting supplier in Colorado and the surrounding states, we specialize in providing tailored lighting solutions that enhance the well-being of patients, staff, and visitors in medical facilities. Our comprehensive range of commercial lighting services is designed to create a safe, comfortable, and efficient environment for all.
From hospitals and clinics to nursing homes and assisted living facilities, our expertise in lighting design and installation can make a significant difference in both the aesthetics and functionality of your space. Contact our team of electrical contractors today to create a customized lighting solution for your healthcare business!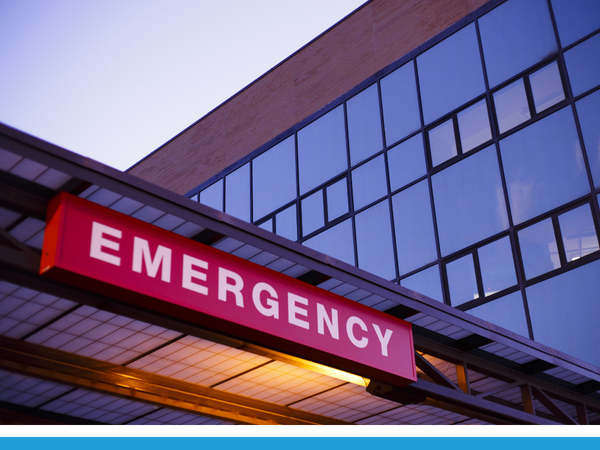 Facilities We Serve
We have extensive experience serving various facilities within the healthcare industry. Our expertise and tailored commercial lighting solutions can be applied to a wide range of healthcare settings, ensuring optimal lighting conditions and enhanced internal and external environments for both patients and staff. The facilities we serve include:
Hospitals

Clinics

Outpatient Facilities

Imaging Centers

Nursing Homes and Assisted Living Facilities

Medical Office Buildings

Rehabilitation Centers

Dental Practices

Specialized Medical Facilities

And more!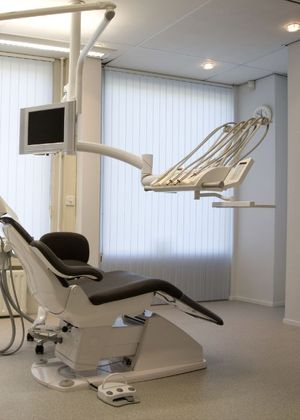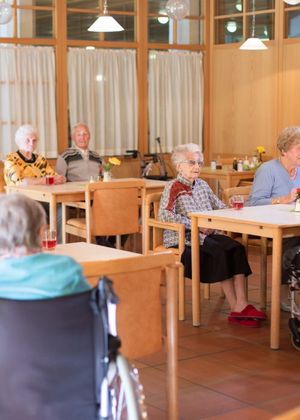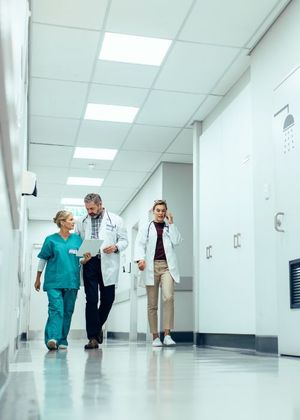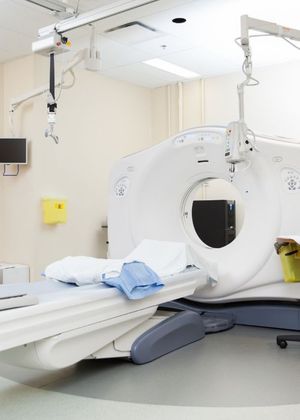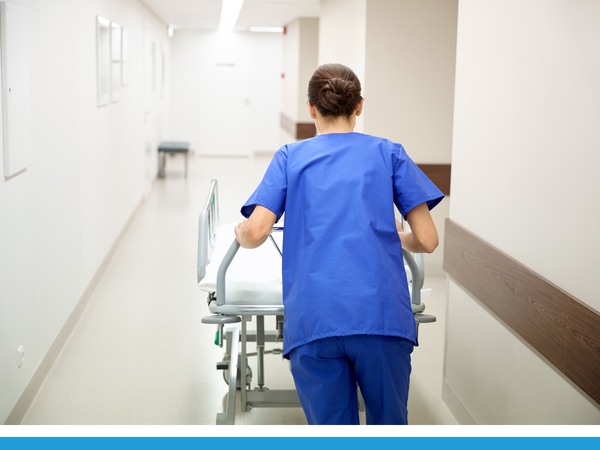 Enhancing Patient Comfort and Healing
Lighting plays a crucial role in fostering a healing environment for patients. Our team of lighting experts understands the importance of human-centric lighting, which focuses on mimicking natural daylight indoors. By incorporating dynamic lighting solutions, we can optimize the visual comfort of your patients, reduce eye strain, and regulate sleep-wake cycles. This not only promotes a sense of well-being but also aids in faster recovery and improved overall patient satisfaction.
Improve Staff Productivity and Safety
In a fast-paced healthcare environment, it is essential to provide optimal lighting conditions for staff to perform their duties efficiently and safely. Our commercial lighting solutions ensure ample illumination of work areas, helping to reduce the risk of errors and accidents and ensuring. We can also implement advanced lighting control systems to adjust lighting levels based on activity patterns, saving energy and creating a comfortable environment for staff members.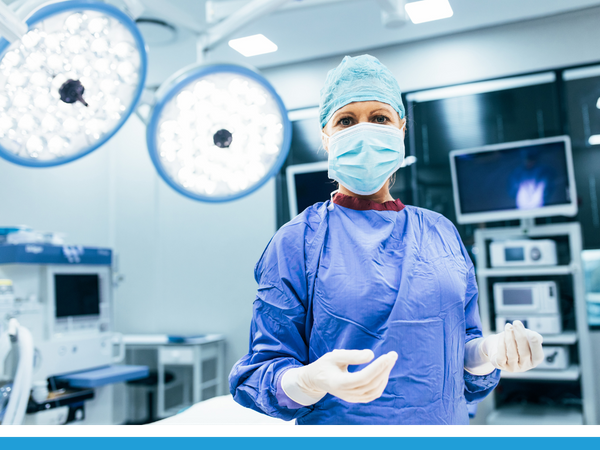 Compliance With Industry Standards
With regulations and standards continually evolving, it's crucial to partner with a lighting supplier that stays up-to-date on industry guidelines. Our team is well-versed in the latest healthcare lighting standards, including ANSI/IES RP-29 and the Illuminating Engineering Society of North America (IESNA) guidelines, ensuring our solutions comply with all relevant regulations.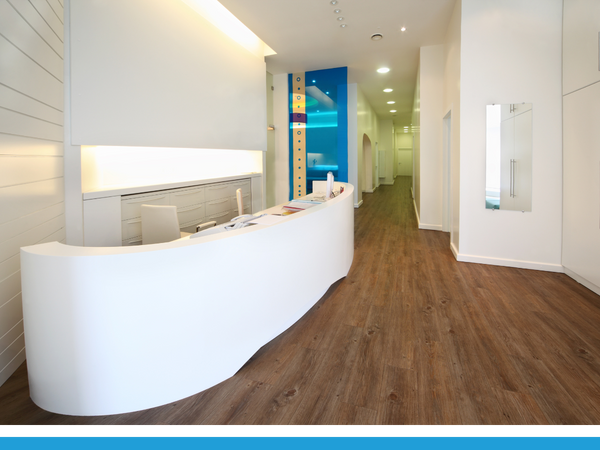 Energy Efficiency and Cost Savings
We recognize the importance of energy conservation and cost-effectiveness for our healthcare clients. With our expertise in LED lighting technology, we can help you significantly reduce your energy consumption and carbon footprint. LED lighting not only consumes less energy but also has a longer lifespan, resulting in reduced maintenance and replacement costs. Our team of certified lighting professionals will conduct a thorough assessment of your facility to design and install energy-efficient lighting solutions tailored to your specific needs.
Partner with Colorado Lighting, Inc. to Illuminate Your Healthcare Facility
As a trusted lighting supplier for the healthcare industry, Colorado Lighting, Inc. is committed to providing superior lighting solutions that enhance the well-being, productivity, and safety of your facility. With our extensive experience and dedication to customer satisfaction, we have earned a reputation as the go-to source for commercial lighting services.
Contact us today to schedule a consultation with our team of commercial electrical contractors. Let us help you create a customized lighting solution for your healthcare facility to illuminate a brighter future for your patients, staff, and visitors.