TRANSPORTATION LIGHTING AND ELECTRICAL SOLUTIONS
Dedicated to Illuminating Your Journey and Powering the Future of Transportation

Welcome to Colorado Lighting, Inc., where innovation meets illumination, and excellence is our guiding principle. As your premier destination for cutting-edge transportation lighting and electrical services, we take pride in offering a comprehensive suite of solutions meticulously crafted to meet the distinctive and evolving needs of the transportation industry. Our commitment to excellence extends beyond mere illumination — it encompasses safety, efficiency, and sustainability, ensuring that your journey is not just well-lit but also environmentally conscious.
In the dynamic landscape of aviation, maritime, rail, and road transport, we recognize that each sector presents its own set of challenges and requirements. That's why our dedicated team of experts is committed to understanding the intricacies of your industry, enabling us to provide bespoke solutions that go beyond the conventional. Whether it's enhancing visibility on airport runways, ensuring maritime vessels navigate safely through the night, or optimizing lighting for rail and road transport, we are your trusted partner in lighting innovation.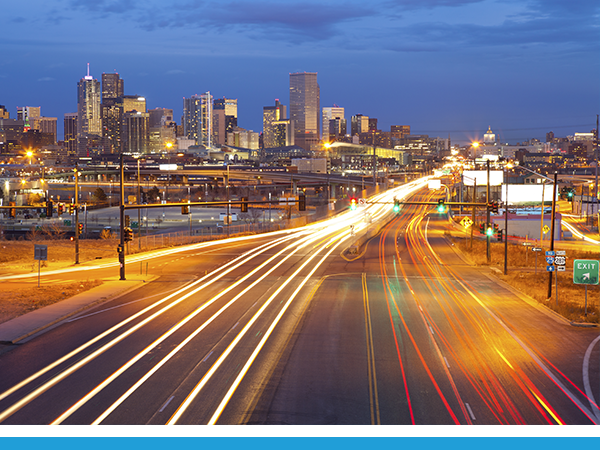 Comprehensive Transportation Lighting Solutions
Our transportation lighting solutions go beyond the ordinary, incorporating the latest advancements in LED technology, smart controls, and energy-efficient designs. Illuminate your journey with confidence, knowing that our lighting solutions are engineered to withstand the rigors of diverse transportation environments. From runway lighting for airports to navigation lights for maritime vessels, we take pride in being your trusted partner in enhancing visibility and safety across the transportation landscape.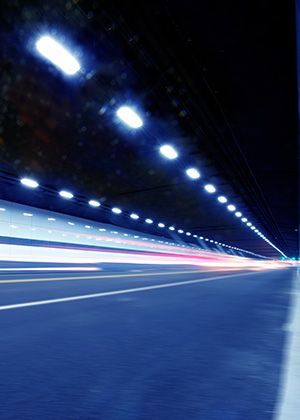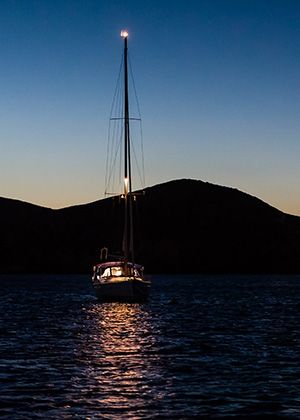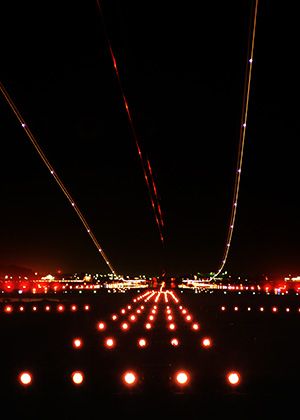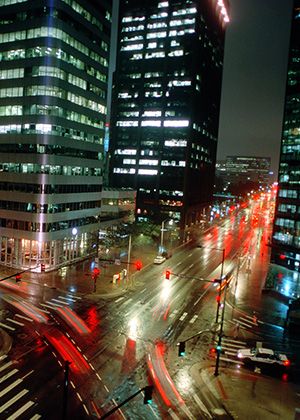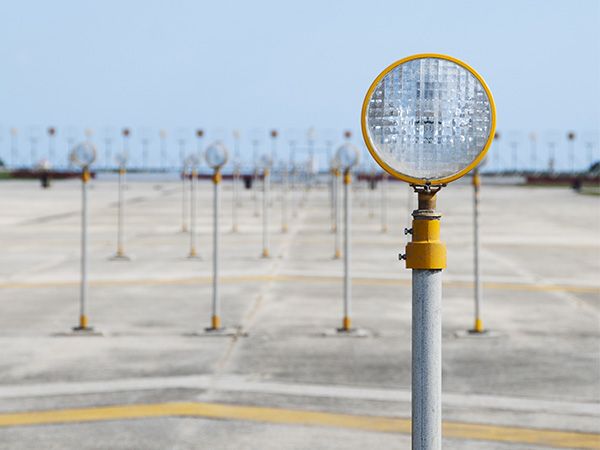 Tailored Electrical Services for Seamless Operations
We understand that reliable electrical systems are the backbone of any transportation infrastructure. Our electrical services are designed to ensure seamless operations, minimize downtime, and optimize energy efficiency. Whether you require electrical installations, maintenance, or upgrades, our skilled technicians bring a wealth of experience to every project.
From the intricate wiring of aircraft to the complex electrical systems of railways, we specialize in delivering customized solutions that align with the unique requirements of each transportation sector. Our commitment to precision and quality ensures that your electrical systems not only meet industry standards but also exceed expectations, contributing to the overall reliability and performance of your transportation assets.
Innovation for a Sustainable Future
In an era where sustainability is paramount, Colorado Lighting, Inc. stands at the forefront of innovation. We prioritize eco-friendly solutions that reduce environmental impact without compromising performance. Our transportation lighting products are energy-efficient, helping you save on operational costs while contributing to a greener future.
Additionally, our commitment to sustainability extends to our electrical services, where we incorporate the latest technologies to optimize energy consumption and reduce carbon footprints. By choosing us, you not only invest in cutting-edge solutions but also demonstrate your dedication to environmentally responsible practices in the transportation sector.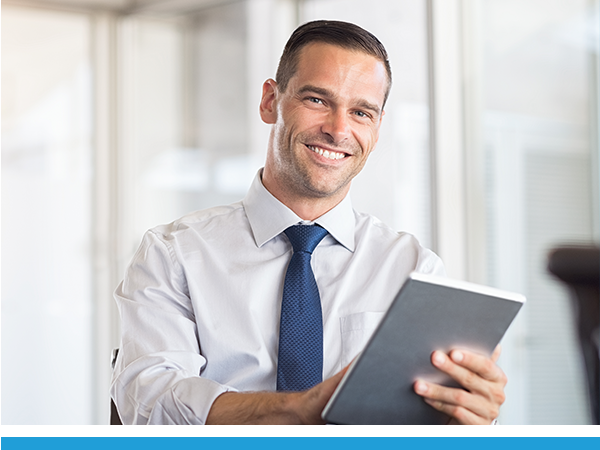 Unmatched Expertise and Customer Satisfaction
Backed by years of industry experience, the Colorado Lighting, Inc. team comprises experts with a deep understanding of the unique challenges and demands of transportation lighting and electrical services. We take pride in our commitment to excellence, ensuring that every project is executed with precision, professionalism, and a keen eye for detail.
Customer satisfaction is at the heart of our business philosophy. We work closely with our clients to understand their specific needs, providing personalized solutions that address challenges and exceed expectations. From initial consultations to project completion, we strive for open communication and transparency, fostering lasting partnerships with our valued clients in the transportation industry.
Colorado Lighting, Inc. is your trusted partner for transportation lighting and electrical services. With a focus on innovation, sustainability, and unmatched expertise, we are dedicated to illuminating your journey and powering the future of transportation. Contact us today to experience the excellence that sets us apart in the industry.