Get started with the best commercial Lighting services in colorado-ENVIRONMENTAL LEADERSHIP THROUGH ENERGY SUSTAINABILITY

Colorado's Most Trusted Commercial and Industrial Lighting Services
Lighting and electrical services are crucial for safety, convenience, and efficiency in commercial and industrial settings. At CLI Services, we prioritize client satisfaction, serving commercial, industrial, and federal customers with exceptional lighting solutions. Learn more about the importance of these services, their advantages, and industry trends.
Industries We Serve
We are proud to assist our clients in a number of industries when it comes to their lighting and energy service needs.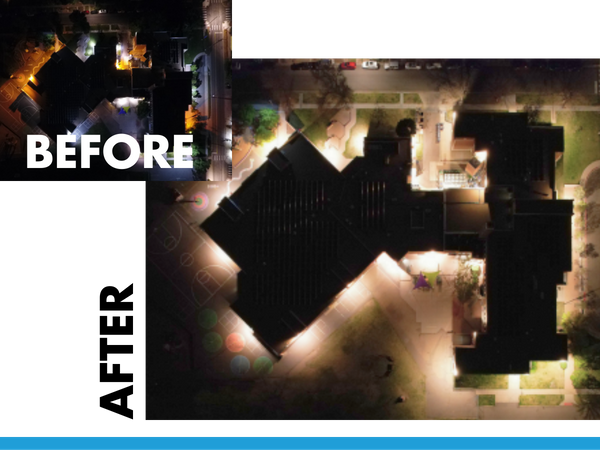 Ensuring Safety and Security
Lighting and electrical services prioritize safety by providing adequate illumination to prevent accidents and enhance security. Proper electrical services also prevent electrical hazards, ensuring the safety of occupants and property protection.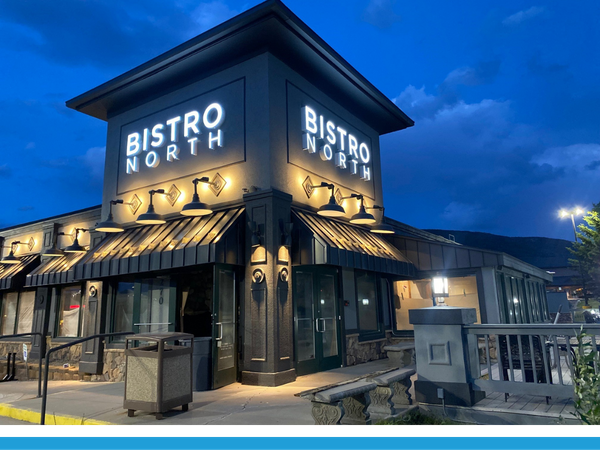 Enhancing Ambiance and Aesthetics
Lighting extends beyond safety to shape ambiance and aesthetics. Techniques like accent, task, and mood lighting enable spaces to evoke emotions and moods. Smart lighting systems enhance control and customization, offering limitless possibilities for creating the desired atmosphere.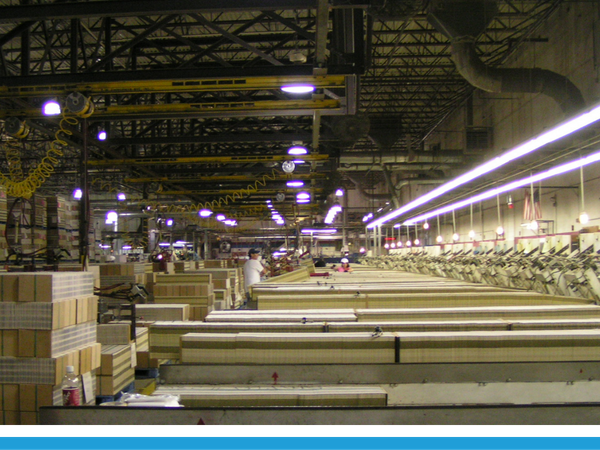 Energy Efficiency and Sustainability
Recent trends in lighting and electrical services focus on energy efficiency and sustainability. LED lights have replaced incandescent bulbs, offering lower energy consumption, longer lifespan, and reduced heat production. This transition reduces electricity usage, promoting a more sustainable future. Advanced lighting controls, like occupancy sensors and dimming systems, optimize energy management by adjusting lighting based on occupancy and natural light, enhancing efficiency. Learn More About Improving Your Business's Lighting Efficiency
In the realm of commercial and industrial lighting services, lighting and electrical systems are indispensable for safety, aesthetics, and energy efficiency. As technology advances, this industry continuously evolves to provide innovative solutions that enhance functionality and sustainability.
CLI Services is here to meet your needs for lighting, signage, electrical, repair, and consulting services. Reach out to our dedicated team for assistance. We look forward to working with you in the near future.