Top Rated Electrical, Lighting and Sign Services
We Have All The Options You Need to Illuminate Your Business
Get a Quote
Call Us: (888) 288-3152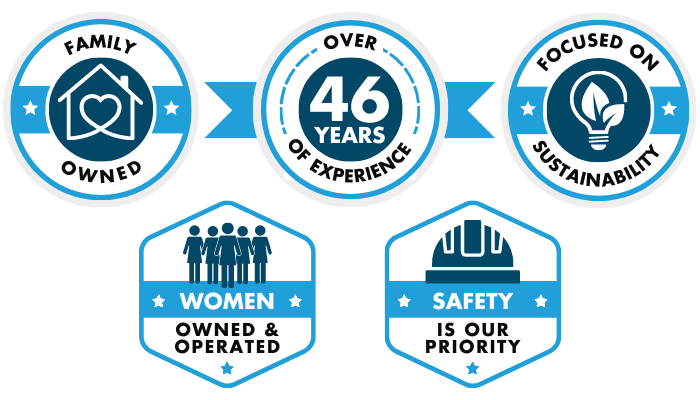 CLI Services' core focus is improving lives of our employees, customers and end users by providing best in class Electrical Infrastructure Solutions.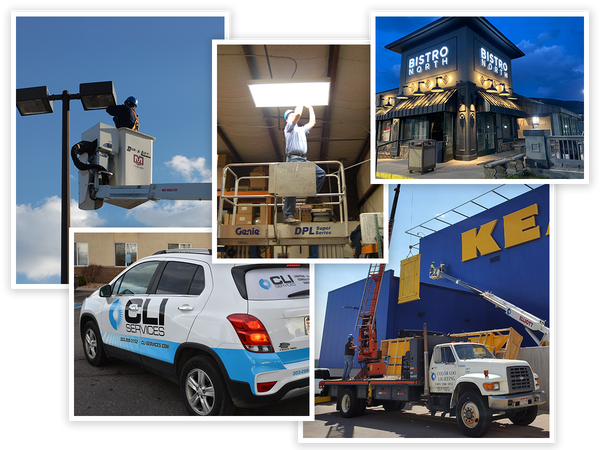 WELCOME TO CLI Services
CLI Services specializes in supplying lighting and electrical services to commercial, industrial, municipal and federal clients. Our focus on efficiency and sustainability helps us provide the highest quality energy solutions for our customers' needs. Family owned and operated since 1977, we are committed to building a financially and structurally sound organization that ensures a prosperous future for both customers and employees. From complicated industrial lighting fixtures to maintenance and sign installation, you can rely on the CLI team for all of your commercial lighting applications.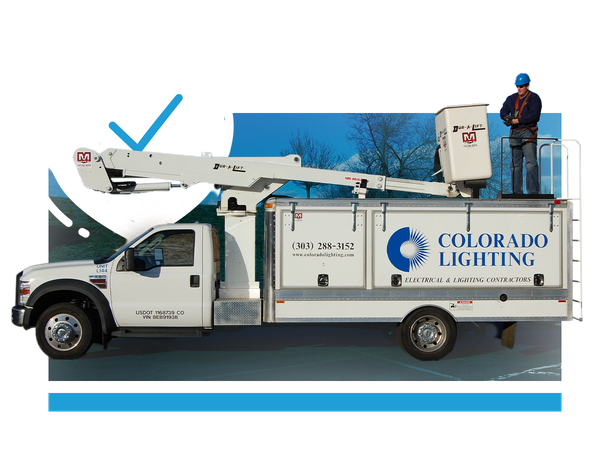 Are you clear on all Municipal Outdoor Compliance Programs?
If you have questions on any of City's Outdoor Lighting Regulations, our team is here to help.