ENVIRONMENTAL LEADERSHIP THROUGH ENERGY SUSTAINABILITY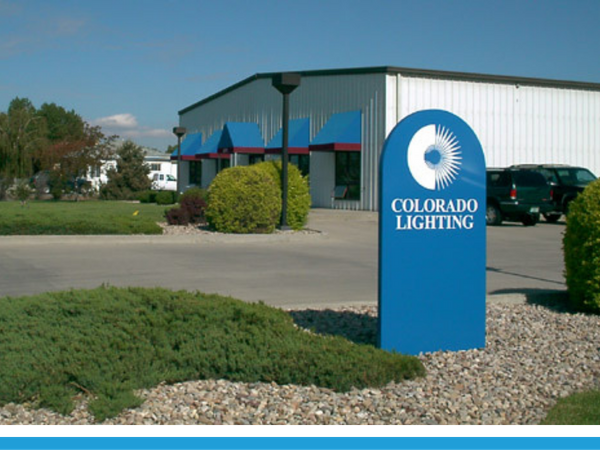 Mission
CLI Services specializes in supplying lighting and electrical services to commercial, industrial, municipal, and federal clients. Our focus on energy efficiency helps us provide the highest quality energy solutions for our Colorado customers' needs. Founded in 1977, CLI has continued to be family owned and operated. We are committed to building a financially and structurally sound organization that ensures a prosperous future for both customers and employees.
Through our lighting services, our electrical contractors are able to provide the best energy services in the industry to create major advantages for both your business and the environment. Contact us today to learn more about our services!
SAVE MONEY AND ENERGY
At CLI, we are always looking for ways to help our clients. If you're looking for ways to increase your bottom line, we might be able to help. Whether you're in need of lighting or electrical maintenance, an energy use audit or electrical signage, use our form here and we'll contact you shortly. We look forward to serving you!