ENVIRONMENTAL LEADERSHIP THROUGH ENERGY SUSTAINABILITY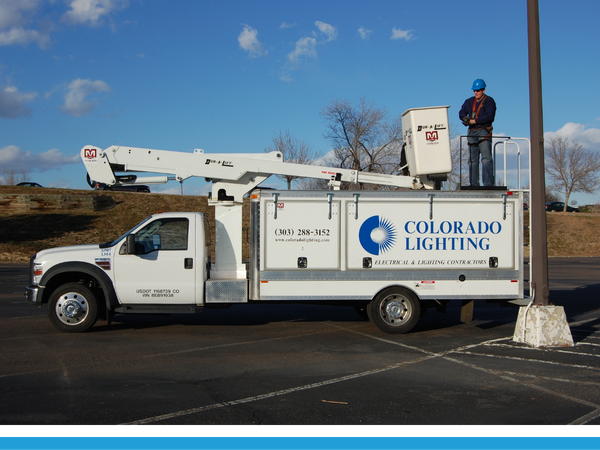 About us
CLI Services specializes in supplying lighting, electrical and sign services to commercial, industrial, and government clients. Our focus on efficiency and sustainability helps us provide the highest quality energy solutions for our customers that produce winning results. Family owned and operated since 1977, we're committed to building a financially and structurally sound organization that ensures a prosperous future for both our customers and employees. From complicated lighting projects, sign installations to maintenance, you can rely on the CLI Team for all your commercial lighting and electrical needs.
Join us as we effectively and efficiently reduce our impact on the earth through conservation and alternative power sources while improving your work environment and lowering your energy budget. We are your energy–saving, environmental sustainability specialists!
CLI Services has been dedicated to serving and sustaining the state of Colorado since 1977. Through active involvement with our customers, suppliers, energy companies, and the illumination industry at large, we continue our tradition of innovation, sustainability, and service.
To find out more about who our electrical contractors are and where we come from, check out the following links:
Contact us now if you have any questions — Our electrical contractors are here to help!
SAVE MONEY AND ENERGY
At CLI, we are always looking for ways to help our clients. If you're looking for ways to increase your bottom line, we might be able to help. Whether you're in need of lighting or electrical maintenance, an energy use audit or electrical signage, use our form here and we'll contact you shortly. We look forward to serving you!