Manufacturing Lighting and Electrical Solutions
Enhance Manufacturing Efficiency with Cutting-Edge Lighting Solutions from CLI Services

In The Ever-Evolving Landscape Of Manufacturing, Efficiency And Sustainability Have Become Paramount.
With decades of experience, CLI Services in Denver, CO stands as a beacon of innovation, providing tailored lighting and electrical solutions to a diverse range of clients. As a family-owned and operated enterprise since 1977, CLI Services has been at the forefront of delivering high-quality energy solutions that empower manufacturing businesses to thrive. From intricate industrial lighting fixtures to seamless maintenance and impactful sign installations, CLI Services is the trusted partner for all commercial lighting applications.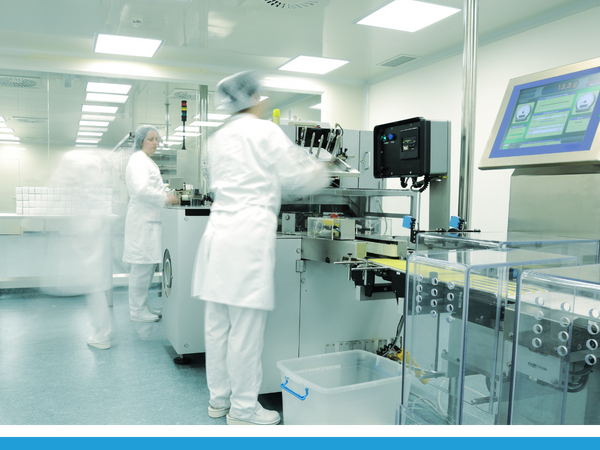 Elevating Efficiency through Precision Lighting
In manufacturing, precision and safety rely on proper illumination. CLI Services offers tailored precision lighting solutions for manufacturing environments. Our expert team works closely with clients to reduce shadows, minimize glare, and enhance visibility in assembly lines, quality control areas, and warehouses, improving operational efficiency, accuracy, and employee well-being. Reach out today to find out how CLI Services can deliver immediate solutions for your manufacturing business.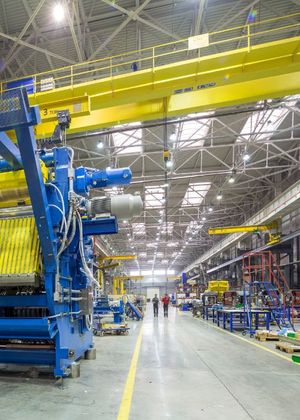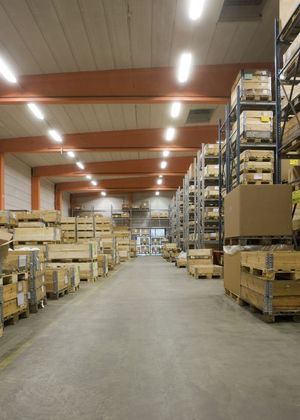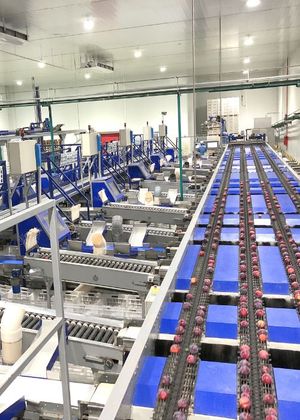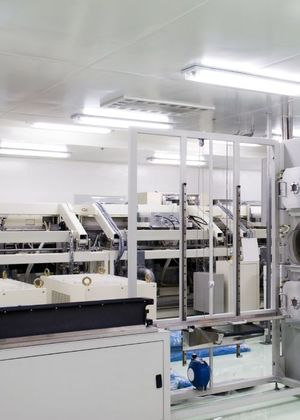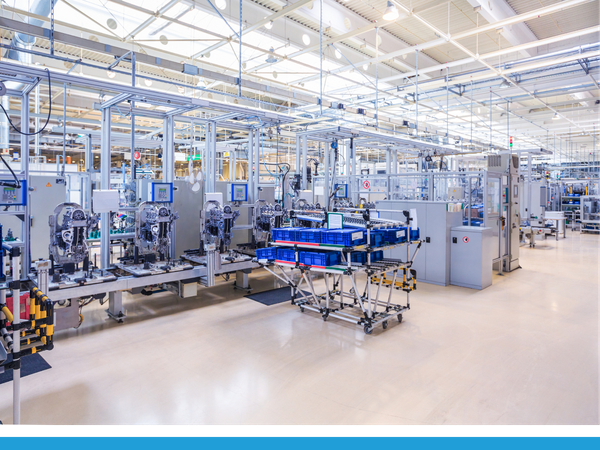 Sustainability as a Strategic Advantage
Modern manufacturing values sustainability, and CLI Services embraces this commitment in our energy-efficient LED lighting solutions. Our approach not only reduces costs but also minimizes the environmental footprint, promoting a greener future.
Tailored Solutions for Diverse Manufacturing Needs
CLI Services understands that every manufacturing facility is unique, each with its own set of challenges and requirements. Our approach is rooted in customization. We work closely with manufacturing clients to comprehend their distinct needs, whether it's accommodating specialized equipment, adhering to specific safety standards, or addressing spatial constraints. Our team then crafts tailored lighting solutions that align with these specific demands, enhancing functionality, safety, and aesthetics. From high-ceiling environments to clean rooms, CLI Services delivers lighting solutions that seamlessly integrate into the manufacturing landscape.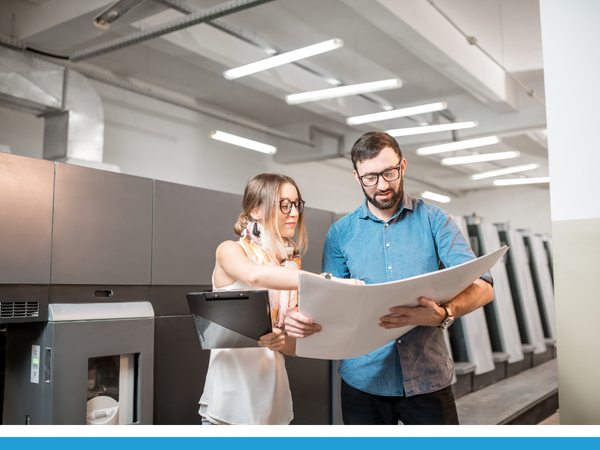 Future-Proofing With Advanced Technology
One of the most tangible ways we empower sustainability is through cutting-edge LED lighting technology and light controls. This straightforward yet impactful upgrade exemplifies how sustainability can be seamlessly integrated into your manufacturing operations. LED lighting not only reduces energy consumption but also translates into substantial cost savings over time. The installation of light controls further magnifies these benefits by giving you the power to optimize illumination levels based on occupancy and natural light availability, ensuring that energy is never wasted.
CLI Services has forged a legacy of excellence in the realm of commercial lighting applications. For manufacturing businesses seeking to enhance efficiency, sustainability, and overall operational prowess, CLI stands as a steadfast partner. With a rich history dating back to 1977, our company combines decades of experience with a commitment to cutting-edge technology. Partner with us today to revolutionize your manufacturing space with the power of innovative lighting.