About Our Services
Customer service and satisfaction are the backbones of CLI and our dedication to you. Our electrical contractors are here to help you achieve your goals on time and budget. To find out more about the value-added solutions we offer, check out the following links: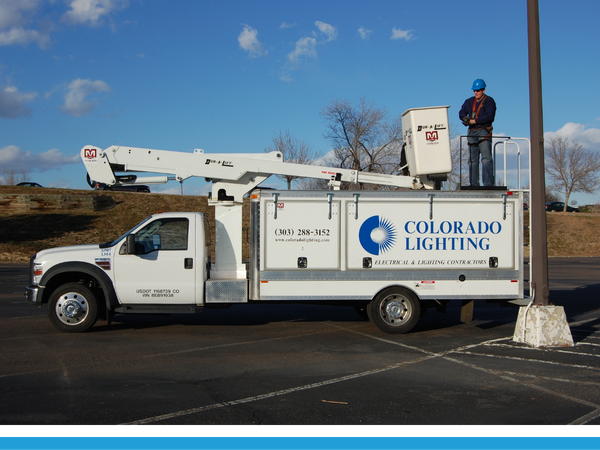 Why choose us
From lighting consultation to comprehensive facility management, our energy services are designed to provide the most for your Colorado business. Contact us today to learn more about our commercial lighting company!
SAVE MONEY AND ENERGY
At CLI, we are always looking for ways to help our clients. If you're looking for ways to increase your bottom line, we might be able to help. Whether you're in need of lighting or electrical maintenance, an energy use audit or electrical signage, use our form here and we'll contact you shortly. We look forward to serving you!