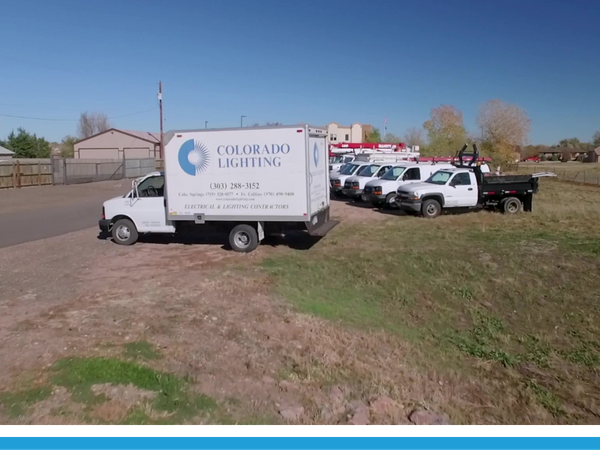 Colorado Lighting is proud to be your trusted source for quality electrical services in Denver and beyond. Our team of electrical contractors are experienced and comprehensively trained to deliver the best energy solutions in the industry. Through hard work, open communication, and honest lighting services, CLI is able to provide thorough and cost-effective work to optimize the outcome for your building or project.
From design demands concerning industrial lighting fixtures to variable-frequency requirements, we can provide comprehensive assistance through every facet of your electrical needs.
OUR ELECTRICAL SERVICES INCLUDE: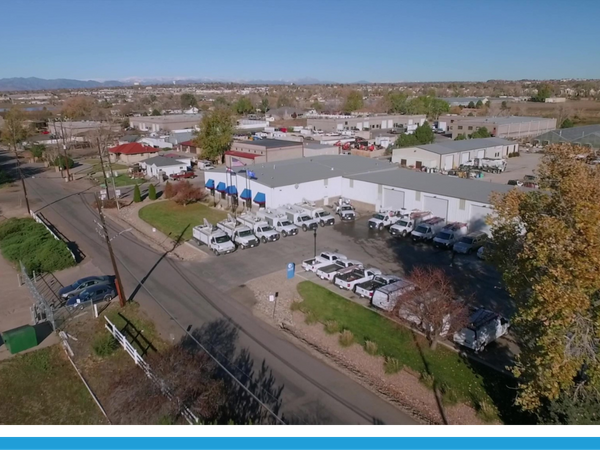 Colorado Lighting is a licensed electrical contractor, and we offer a variety of other services in addition to those listed above. Contact our electrical company in Denver today to learn more about our advanced energy solutions!
SAVE MONEY AND ENERGY
At CLI, we are always looking for ways to help our clients. If you're looking for ways to increase your bottom line, we might be able to help. Whether you're in need of lighting or electrical maintenance, an energy use audit or electrical signage, use our form here and we'll contact you shortly. We look forward to serving you!