Lighting Solutions for the Education Industry

Lighting plays a crucial role in creating conducive learning environments within educational institutions.
From classrooms to libraries, laboratories to common areas, the right lighting solutions can enhance student engagement, improve concentration, and contribute to overall academic success. At CLI Services, we understand the unique lighting needs of the education industry and offer a comprehensive range of lighting services tailored to meet these specific requirements.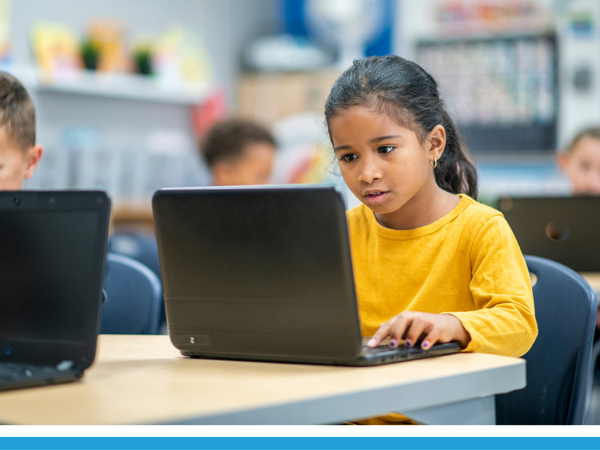 The Impact Of Lighting On Learning
Imagine trying to focus when a light is flickering or not being able to see a presentation due to the glare of lights that are too bright. Lighting in classrooms and lecture halls has a direct impact on learning, and your students deserve the optimal learning environment. Our lighting solutions are carefully crafted to create optimal learning environments, fostering concentration, engagement, and academic achievement. Ultimately, our goal is to contribute to the success of your students.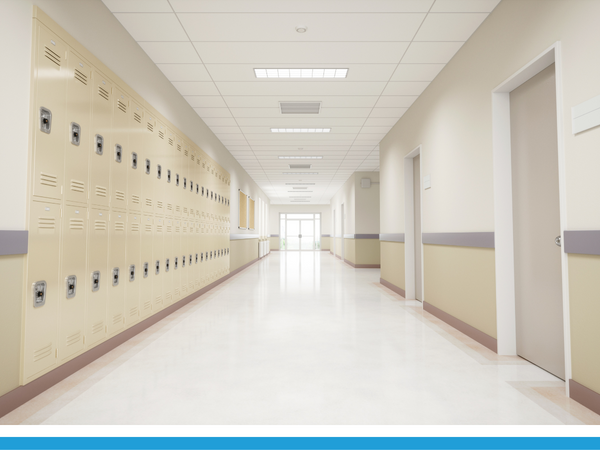 Energy-Efficient Lighting Solutions
In an era of sustainability, educational institutions are increasingly looking for energy-efficient lighting options to reduce operational costs and minimize their carbon footprint. Our lighting experts can assess your school's current lighting infrastructure and recommend energy-efficient solutions that not only save money but also promote a greener environment.
Enhancing Safety and Security
Safety is a top priority in educational settings. We provide lighting solutions that enhance safety and security on campus, both within buildings and in exterior areas, including well-lit pathways, parking areas, and security lighting systems. Our designs are tailored to deter trespassing and promote a secure learning environment.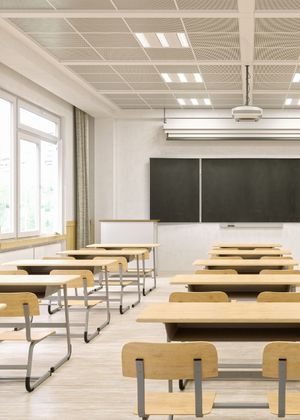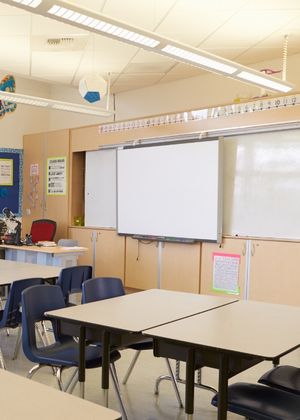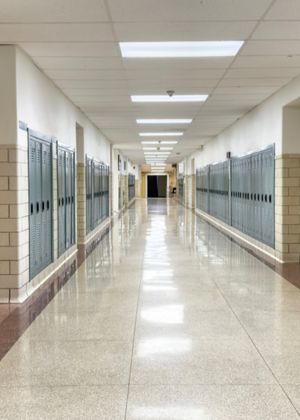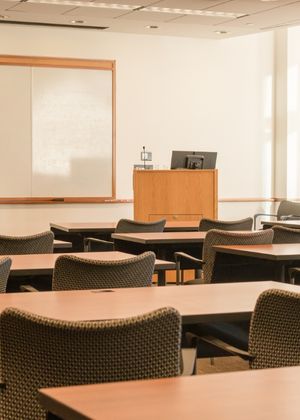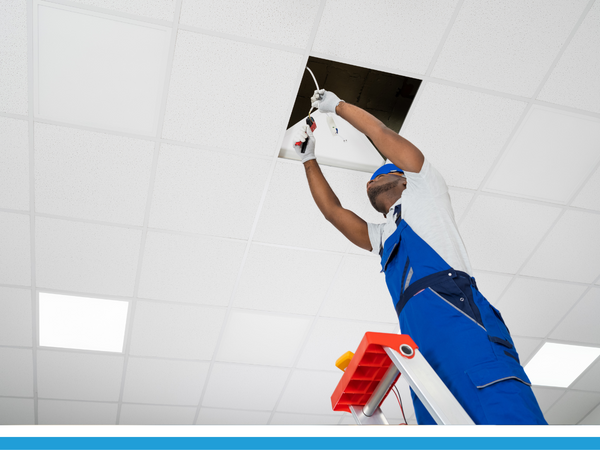 Ongoing Maintenance and Support
At CLI Services, we don't just install lighting systems; we provide ongoing maintenance and support services. Our team is committed to ensuring that your lighting systems continue to operate at peak efficiency, minimizing disruptions to the learning environment.
Why Choose CLI Services
When it comes to lighting services for the education industry, there are several compelling reasons to choose CLI Services as your trusted partner:

Expertise and Experience:
With years of experience in providing lighting solutions for educational institutions, we have a deep understanding of the unique challenges and requirements of this industry. Our team of experts is well-versed in the latest lighting technologies and trends, ensuring that you receive the best guidance and solutions.

Customized Solutions:
We recognize that every educational institution is different, with its own set of requirements and objectives. That's why we take a customized approach to every project. Our solutions are tailored to your specific needs, ensuring that you get the most out of your lighting investment.

Innovation:
We stay at the forefront of lighting technology and innovation. Our solutions include cutting-edge features such as smart lighting control systems and interactive lighting, keeping your institution ahead of the curve in terms of modern learning environments.

Customer-Centric Approach:
At CLI Services, our customers are at the center of everything we do. We work closely with you to understand your goals and challenges, ensuring that our solutions align with your vision for your educational institution.

Cost-Effective Solutions:
We understand the budget constraints that educational institutions often face. Our solutions are designed to provide value for money, delivering long-term cost savings and efficiency improvements.
Partner With CLI Services For Your Educational Facility Lighting Needs
Investing in the right lighting services for your educational institution can have a profound impact on the well-being and productivity of students and staff alike. At CLI Services, we are dedicated to providing tailored lighting solutions that enhance the educational experience, improve safety, and reduce operational costs. Contact us today to discuss how we can illuminate your path to a brighter, more efficient learning environment.