ENVIRONMENTAL LEADERSHIP THROUGH ENERGY SUSTAINABILITY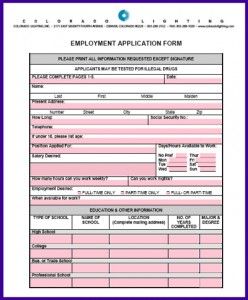 Employment
CLI Services is always looking for reliable, hardworking applicants who desire flexible hours and a friendly work environment. Are you customer service oriented? Do you have a semi-mechanical aptitude? Maintain a good driving record? Then consider the possibility of working with CLI Services electrical department!
Click on image to complete an application
Would you like to be considered for employment as a:
Master Electrician
Journeyman Electrician
Lighting Technician (On the job training – no experience needed!)
Sign Installer
Contact us to find out more about our top-tier energy solutions and employment opportunities with CLI Services!
Click on the image to the right and complete the Employment Application today!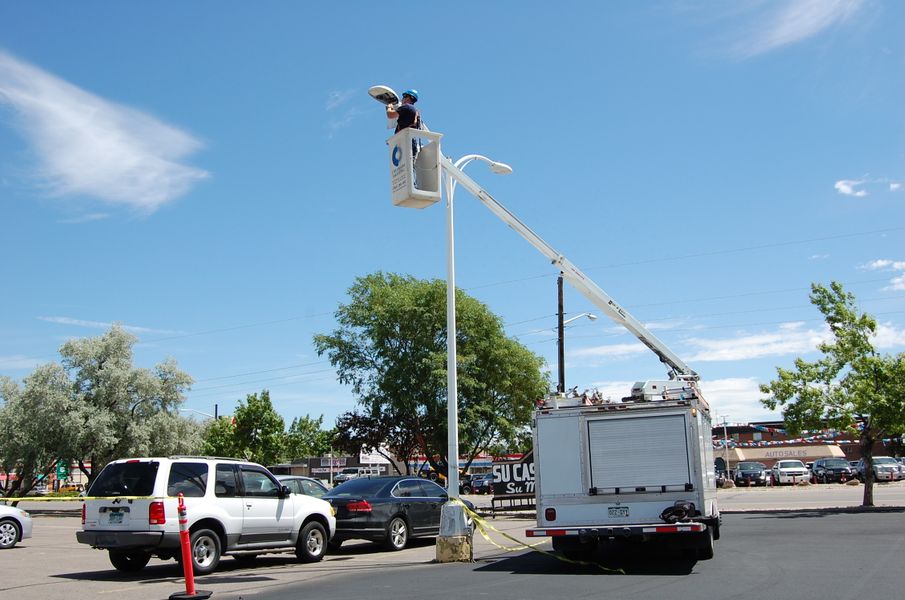 BENEFITS
Benefits include the following (after 90 days employment):
PAID HOLIDAYS
New Year's Eve
Memorial Day
4th of July
Labor Day
Thanksgiving
Christmas Day
TIME OFF
All employees have 24 hours of sick time upon starting. Full–time employees are eligible for paid time off of one (2) full weeks after your first year.
401K
Our company provides eligible employees with a 401(k) Qualified Retirement plan, which is an excellent means for long-term savings for your retirement. Colorado Lighting does provide and match.
SECTION 125 PLAN
Our company offers a pretax contribution option for employees. Your premium contribution are "pre-taxed" and come out of your gross earnings if you choose to participate.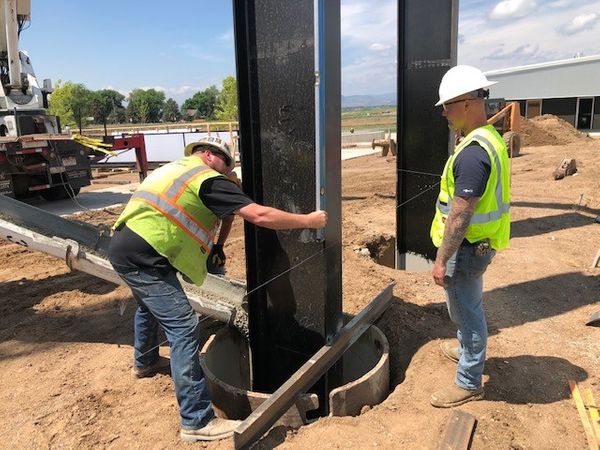 MEDICAL / DENTAL BENEFITS
Our energy company pays 100-percent of your:
Life Insurance
Medical Dental Insurance
Short-term Disability
Cafeteria Plan
Training
Uniforms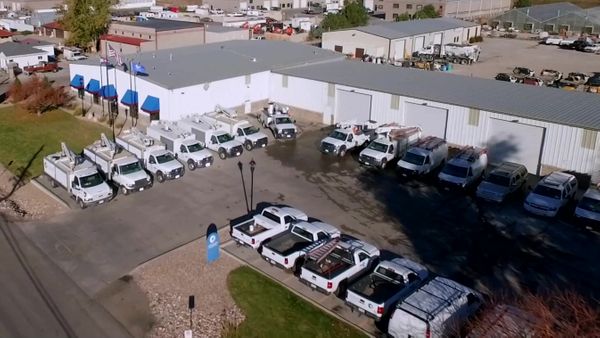 For consideration please forward your resume to:
SAVE MONEY AND ENERGY
At CLI, we are always looking for ways to help our clients. If you're looking for ways to increase your bottom line, we might be able to help. Whether you're in need of lighting or electrical maintenance, an energy use audit or electrical signage, use our form here and we'll contact you shortly. We look forward to serving you!